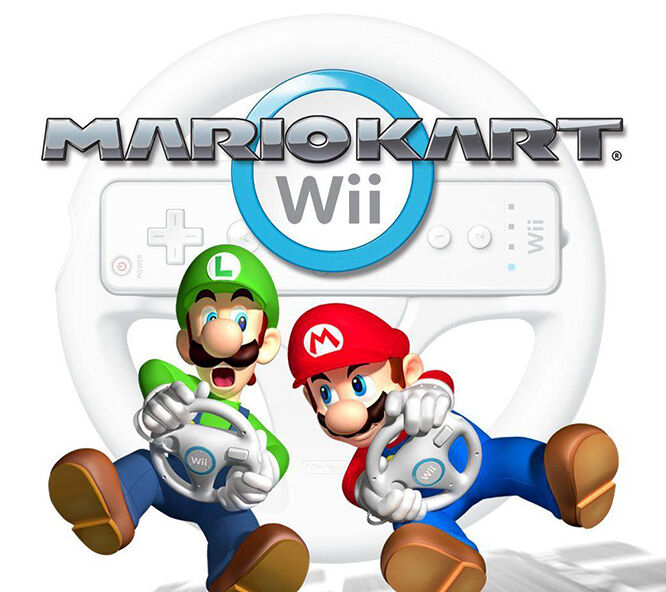 Mario Kart Wii for the Nintendo Wii is the second collab between all 4 members of the channel.
The series will began on September 29th, 2021 and is currently ongoing. You can watch from the beginning by clicking here.
Description
"What happens when the 4 of us get together to race against each other in 8 cups? Absolute chaos."
Trivia
The second collab to be not categorized by a series and be recorded in-person