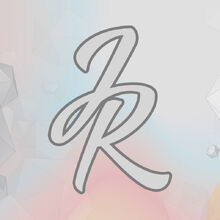 TheJamesRolls is a founding member of G.A.M.E, who also posts Let's Plays on his personal channel which you can find here. He is also a video editor and graphic designer.
James has won every Mario versus on the channel he's been involved in as of May 2021
James has appeared in every co-op on the channel in some form, being a featured player in all but Mario Kart 8 where he instead made a guest appearance and Super Mario Bros. where he appeared in a visual gag at the end of the 2nd episode
James is credited with being the founder of G.A.M.E, as he suggested the creation of a new collaborative channel while discussing making a versus project with L8RG8R2U
James is the second member to leave and return, following GreenCobrasGaming
James and Cobra are the only pair of members that have not done a collab project together
Community content is available under
CC-BY-SA
unless otherwise noted.