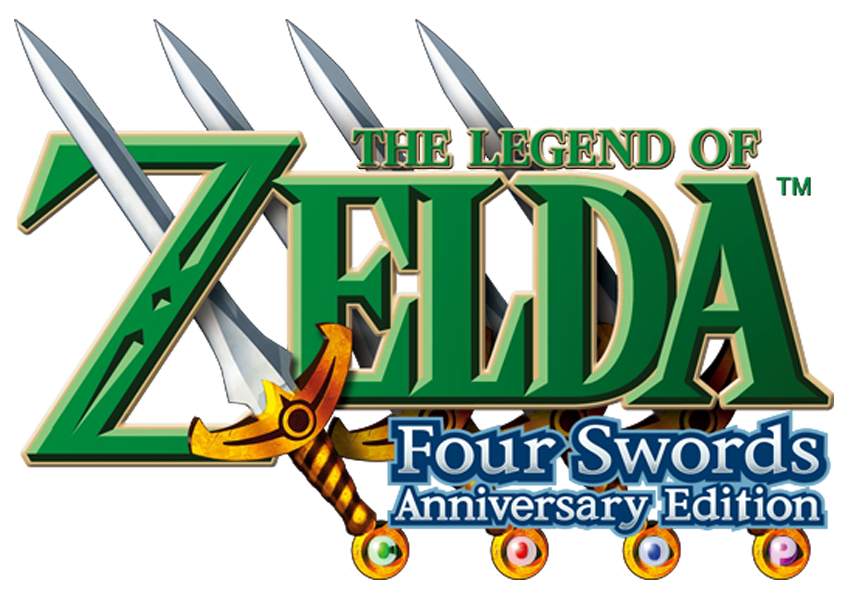 The Legend of Zelda: Four Swords for the Nintendo DS is the third co-op project between TheJamesRolls and L8RG8R2U.
It will begin in June 20222 You can watch from the beginning by clicking here.
Description
"L8RG8R2U and TheJamesRolls are teaming up once more to save Hyrule, but instead of Ganon, a new threat looms..."
Trivia
This series marks a celebration of L8RG8R2U's 10 years of making videos